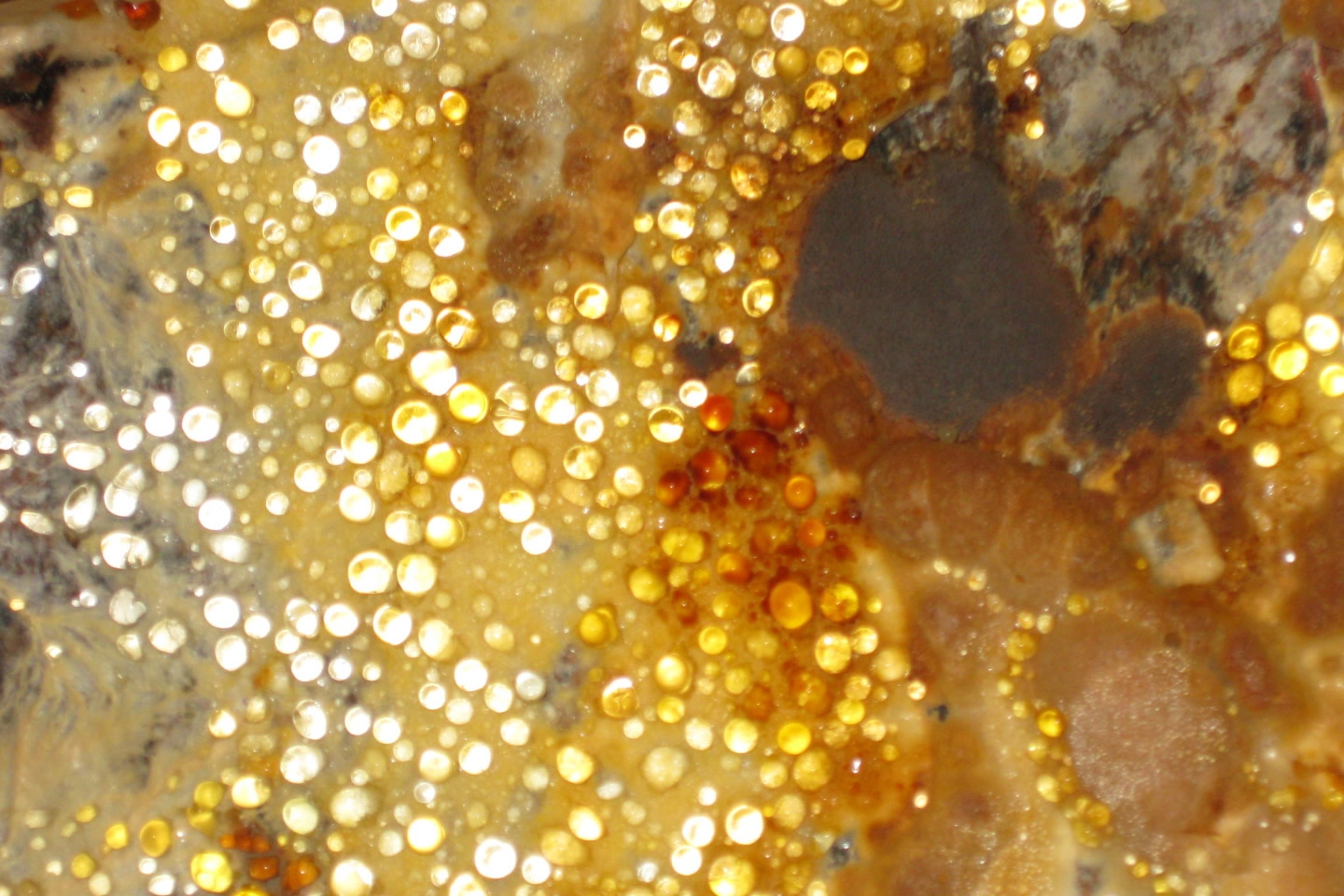 David Mefford has been a consultant and expert witness for consumers, attorneys and insurance companies, in water and fire damage as well as mold remediation since 2008. With over 40 years in the construction and restoration industry, he is an expert presentor, teacher and coach.
David's areas of expertise include;
Water mitigation and structural drying

Fire clean-up and repair

Mold remediation

Insurance claims

Construction defects
David provides professional consultation, presentations, inspections, depositions, estimates, and cost comparisons for construction and restoration projects with legal complications.  David is also proficient in using and teaching Xactimate estimating software, the estimating software that is the standard in the restoration industry. David has credentials as a:
Certified Restorer

Certified Contents Restorer

Certified Mold Professional

Certified Lead-Based Paint Renovator 

U

tah General Contractor, B-100
David has been involved in the construction and/or restoration industry for since the mid-1960's and has built or repaired over 3000 residential and commercial buildings.  Since 1999, he has been an estimator and project manager for flood and fire restoration companies in the Salt Lake City metro area, including Venturi Flood and Fire, Stone Flood and Fire, Restoration Experts, Utah Disaster Kleenup, as well as the restoration company he started, Utah Flood and Fire Network.
Since selling his company in 2011, David spends his time speaking and consulting with consumers, restoration companies, insurance companies and attorneys.